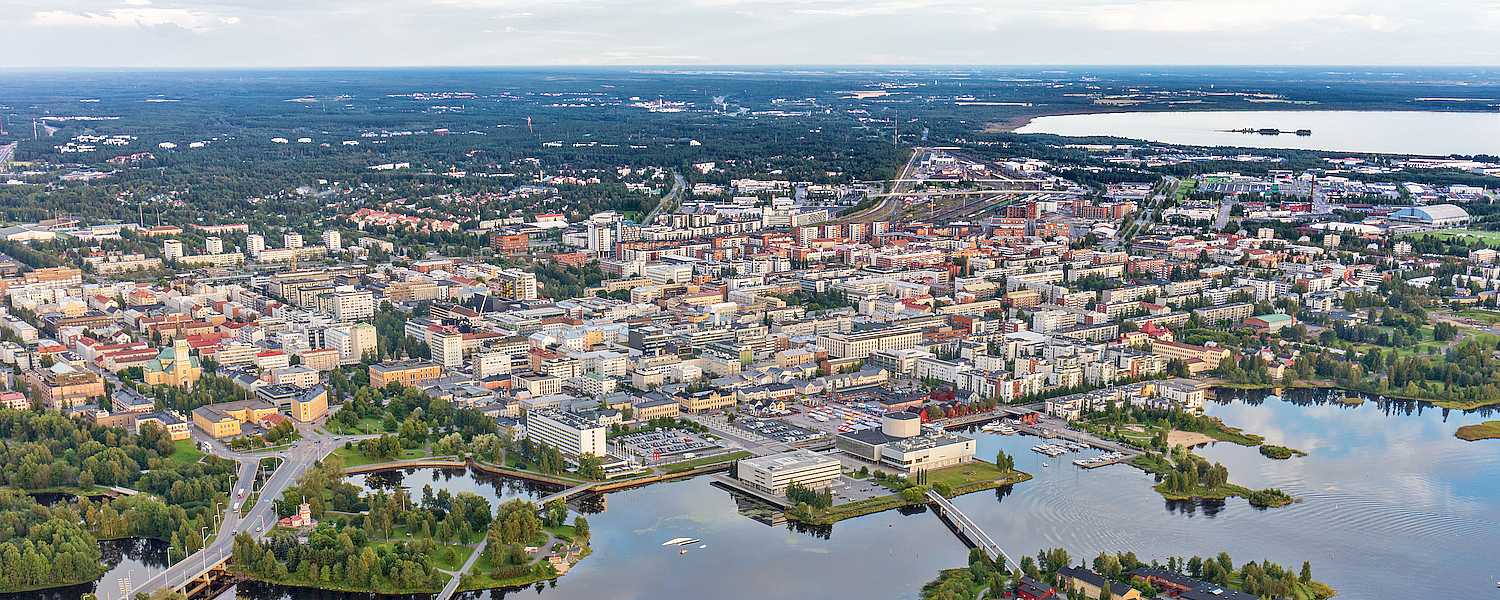 UAM Oulu – Urban Air Mobility Oulu
Urban Air Mobility Oulu (UAM Oulu) is the strategic initiative aiming at contributing to the development of the Unmanned Aircraft System (UAS) domain and implementing Innovative Air Mobility in the City of Oulu.
The ultimate objective of UAM Oulu is to achieve city-wide coverage as a UAM living lab providing single entry and one-stop service point for any matters associated with business activities within the City of Oulu U-Space as well as applications of UAS, particularly in the Nordic conditions and enabling technologies for testing, research and demonstration purposes to develop safe, secure and all-weather resilient UAS technologies and promote scalable Urban Air Mobility solutions.
The initiative is established through the partnership of the City of Oulu, Oulu University of Applied Sciences, the University of Oulu and VTT Technical Research Centre of Finland, in close cooperation with Arctic Drone Labs Finnish national UAS innovation ecosystem and Digital Innovation Hub (ADL DIH).
UAM Oulu actively contributes to the development of Sustainable and Smart Mobility Strategy and U-Space in Europe by being involved in the activities of UAM Initiative Cities Community – UIC2 of the EU Smart Cities Marketplace (formerly known as EIP-SCC), through the DIH networks and joint national and international RDI projects of partner organisations. Among those are international projects funded by the European Commission through the Horizon 2020 Framework Programme such as Flying Forward 2020, AiRMOUR, 5G!Drones and HYFLIERS, and national projects such as FUAVE and RoboMesh funded by the Academy of Finland, DroLo funded by Business Finland, DroneMaster funded by the EU Regional Development Fund, and UCNDrone funded by the Ministry of Education, Science and Culture of Finland.
Considering social and ecological aspects in technology development and urban planning, UAM Oulu develops a broad vision about the future of urban, suburban, peri-urban/inter-urban and rural areas with a special focus on the Nordic challenges of different industries domains, including transportation and particularly UAS applications in severe weather conditions. Due to the nature of novel transportation modalities in the cities that use air, UAM Oulu brings a third dimension to the Sustainable Urban Mobility Plan (SUMP) of the City of Oulu and together with Oulu Innovation Alliance engage the key city stakeholders to match their plans towards big commonly agreed targets.
UAM Oulu partners collaborate on disruptive innovation, particularly with relevance to mobility, robotics and autonomous systems, artificial intelligence, cybersecurity and communications, partners contribute together with local, national and international stakeholders to the development of cutting edge ICT infrastructure facilitating the implementation of Smart City Oulu. Members of our team contribute to the development of the 5G Test Network and are involved in the activities of the 6G Flagship. We are a part of the largest Nordic ICT network, Allied ICT Finland.
Among the UAM Oulu services are the following:
Access to Temporary Danger Areas
5G Test Network
U-Space Testing
UTM Testing
Drone Fleet
Operation-specific Payload
Smart Campus Infrastructure
Indoor Test Area
Repair Centre
Wide range of UAS application cases
Vertiport and air mobility testing (the connection is to be established to the new residential area that will be open for the Housing fair in Oulu in 2025)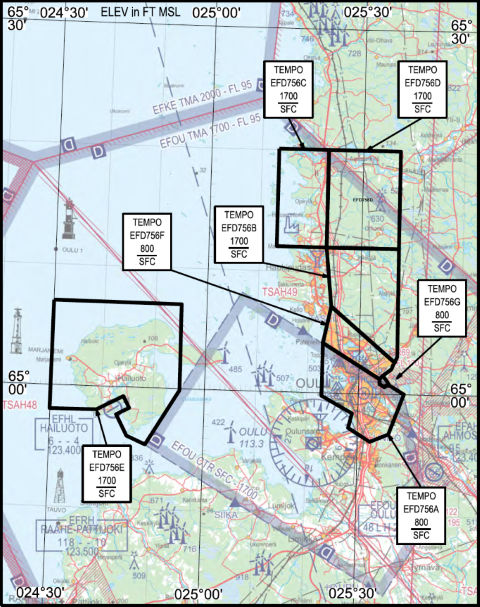 Contacts